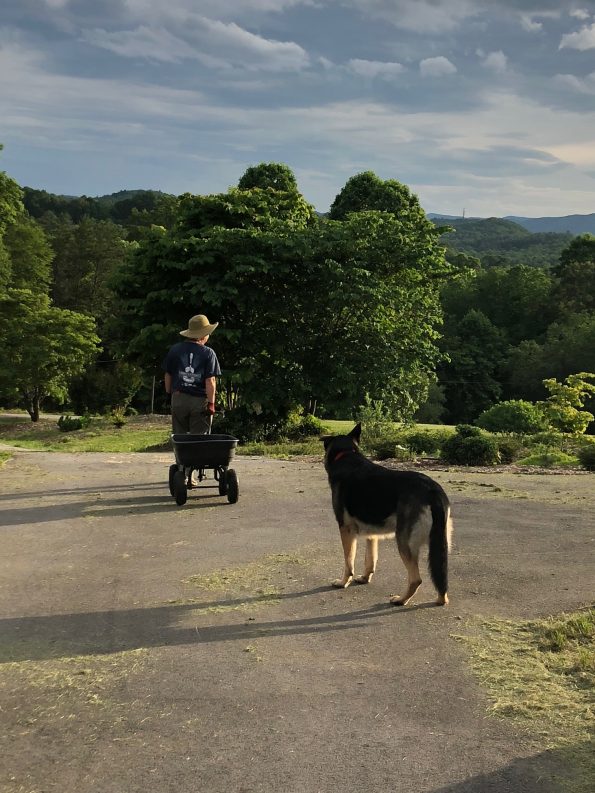 Thank you for entrusting Health Care for Pets Hospital with the health and wellness needs of your pets. The following announcement is from Dr. Sarah Brown, followed by a response from Dr. Christine Weaver. Please feel free to contact us with any concerns or questions.
From Dr. Brown…
I'm not sure exactly how 34 years have flown by since I became a veterinarian, but indeed it has! My career has been an incredibly rewarding, interesting life, but I've decided that I will officially be off the week to week schedule starting November 1. It has meant more to me than you can imagine that you have trusted me to help care for your pets. I have loved all the challenges and constant learning, but the thing I will miss the most is the wonderful relationships I've been a part of. My father told me many years ago that we have the absolute best job in the world…and the hardest, and I couldn't agree more!
I have great confidence in Dr. Weaver's leadership and quality of care, so I know you will all continue to receive the same personal experience you are used to. I really will miss veterinary practice, but I have adventures that are calling!
Thank you down to my toes for allowing me to help care for one of the most precious parts of your life!
Sarah Brown, DVM
From Dr. Weaver…
I want to express the depth of my thanks to Dr. Brown for building such a wonderful practice to care for your family members. I am honored and grateful to be asked to continue to build on the foundation she has begun, first by joining Health Care for Pets Hospital at her invitation in 2016, and then, by purchasing the practice last year. Dr. Brown and I both emphasize excellence in medical, dental and surgical service for your dog and cat companions, and Health Care for Pets Hospital will continue to provide the level of care and compassion to which you are accustomed. I have been so thankful for the clients who followed me as I changed offices, and have thoroughly enjoyed meeting new people and pets in the Mills River area. As many of you know, I have always loved supporting the human animal bond, and hope to continue to do so for many years. Being in Mills River is a special treat for me because my grandmother reminisced of the town fondly, and had many relatives in the area to visit.
I have truly enjoyed and will sincerely miss working alongside Dr. Brown, but I am excited for her as she embarks on a new part of her life. As Health Care for Pets Hospital has grown, it has become clear that one veterinarian is not enough to care for all your critters, so we will be welcoming another veterinarian to our practice soon.
I want to share a big thank you to Dr. Brown for her perseverance and dedication to create such a wonderful practice, and a big thank you to all of you for your support and dedication to your pets and to Health Care for Pets Hospital. Our team looks forward to continuing to care for your furry family members.
Sincerely,
Christine Weaver, DVM
P.S. We will be hosting a Retirement Open House at our Health Care for Pets location to congratulate Dr. Brown on her career and her future adventures. This event will be from 3:00pm to 5:00pm on Tuesday, October 30th. Please stop by and help us wish her well as she embarks on this new journey!